One App for eLearning - Web or Mobile
GyanTemple is the most modern Learning management system for Web.
Get Free App for your Education & LMS Site.
Huge savings of Time and Money. The GYanTemple PWA plays equally good on
Mobile, Desktop, Tablets, and TV's.
Manage the entire site, the students, the instructors and the store.
Create courses, manage students, import questions and get reports
Easy access to enrolled courses. Pursue courses, join meetings in TV.
All Wplms modules in the App. Conferencing, Calendars.
One app for all devices Mobile, Tablet, Desktop & TV
Welcome to GyanTemple.com
The version 4 is built with mobile centeric design pattern and the latest Progressive web app technology.
Course pursue screen for students
Course creation module for Instructors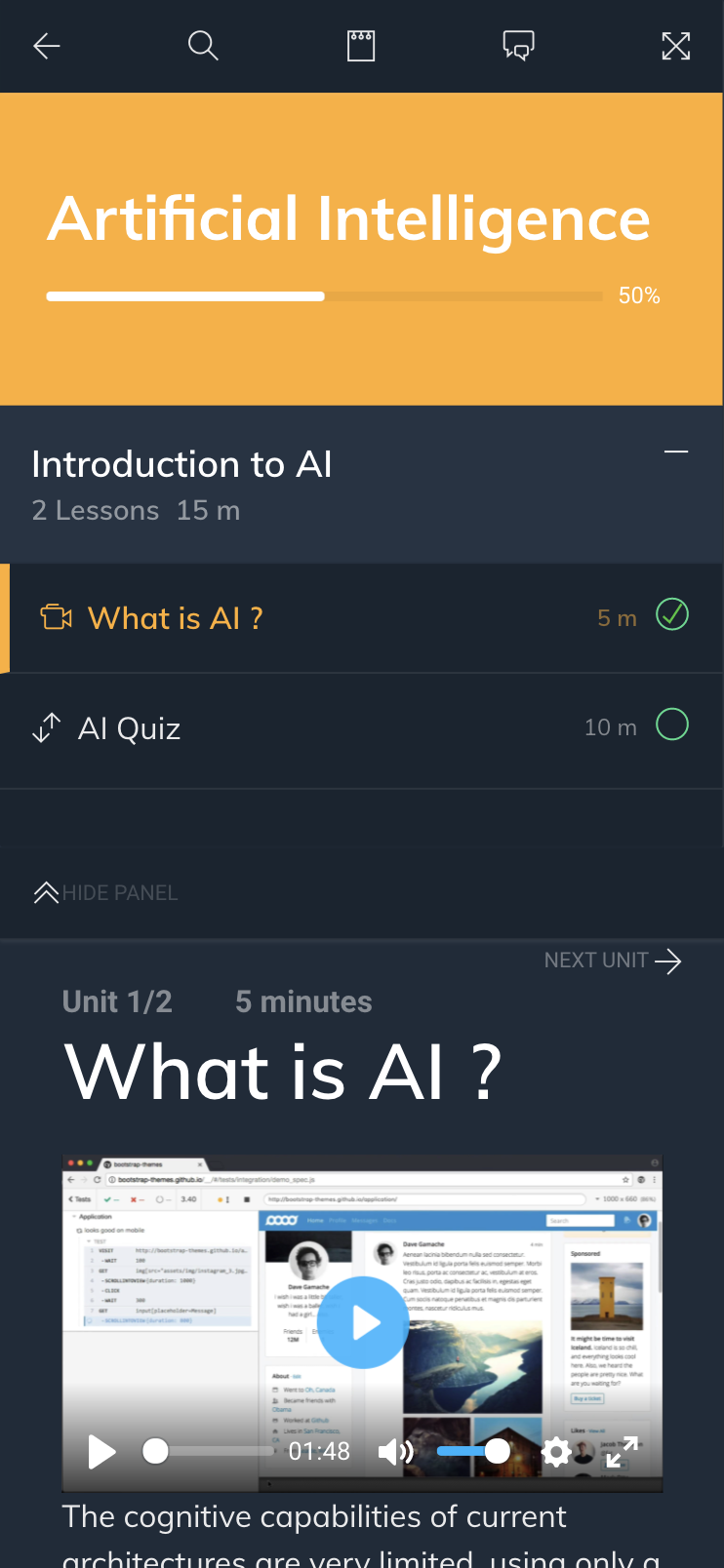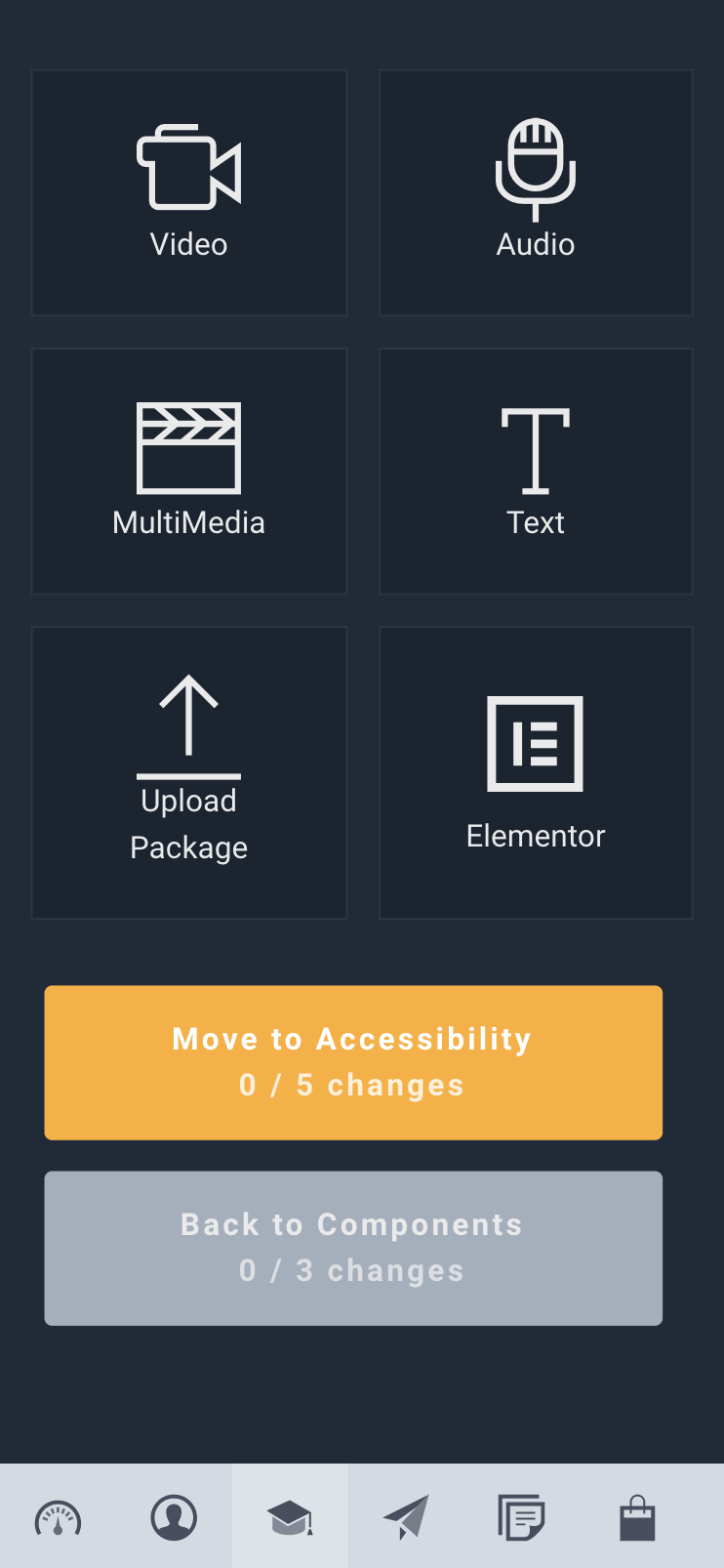 Get unlimited access to our courses.
Get instant access to more online courses.
Join Many Students enrolled in the site.
Trusted by faculties in various stream
From startups to fortune 500 brands.
GyanTemple is the number 1 choice to start an education .
A must for students

"Gyantemple's has been an excellent experience forme, and I feel that I took the right decision...Read more

Great platform for low cost courses

I have seen my brother going from hating technology to absolutely loving it. His marks have...Read more

Quality hands on Teaching

Alok Tiwari sir is very nice and makes sure you understand the concept really well. He is...Read more
Looks Interesting ? Get in Touch
Think you got a great idea, get in touch with us, we can't wait to have you on board.